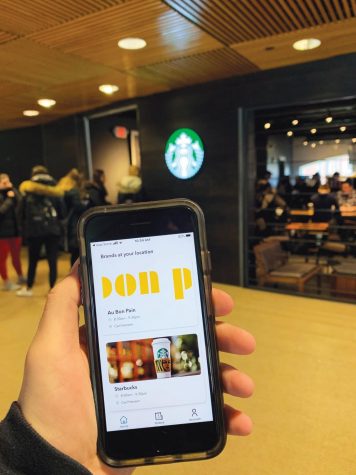 Nicole McIsaac, Contributing Writer
January 28, 2020
The corporate food provider for Quinnipiac University, QU Dining, brought vast changes to the overall dining experience on campus into 2020. QU Dining revamped its menus...

January 28, 2020
The Frank H. Netter MD School of Medicine hosted a lecture on disease outbreaks on Jan. 24. More than...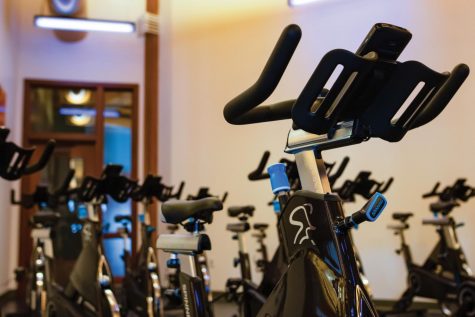 January 28, 2020
Quinnipiac handled and installed a shipment of brand new cardio equipment that now fills the Rocky Top...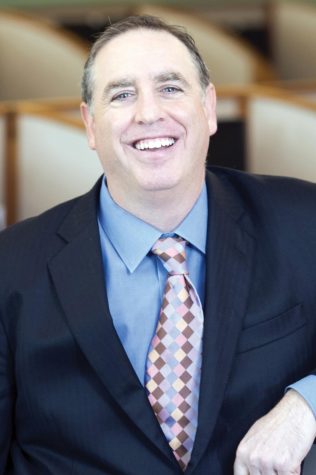 January 28, 2020
Doug Schwartz, director of the Quinnipiac University Poll, was promoted to associate vice president of...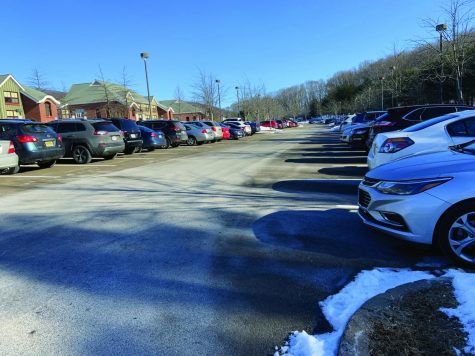 January 27, 2020
The Sustainability Planning Committee hosted a forum on Jan. 16, on the North Haven campus to discuss...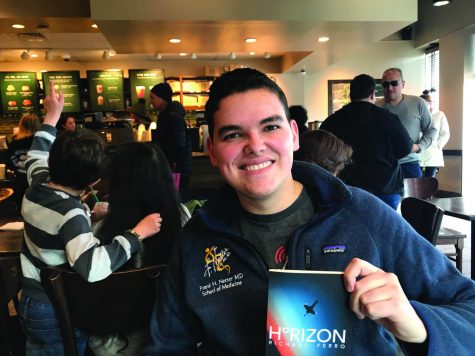 January 27, 2020
Richard Ferro has a lot of dreams. Some days he pours all of his efforts into 24 hour shifts at Waterbury...