Tuesday Talks guest to address mental health
[media-credit name="Abbie O'Neill" align="alignnone" width="500″]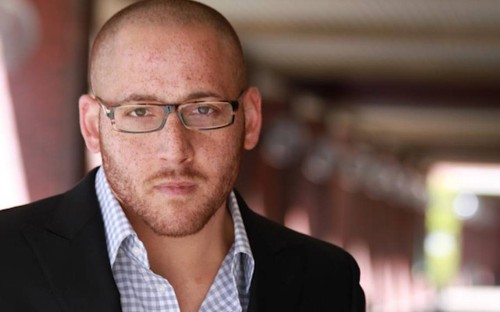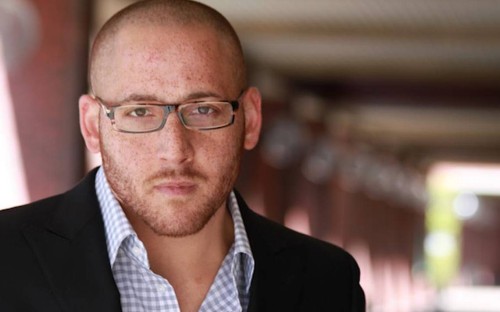 [/media-credit]
The Student Programming Board's (SPB) Tuesday Talks guest for March 1 is expected to encourage discussion about mental health on campus.
Over 1,600 people have attempted suicide by jumping off San Francisco's Golden Gate Bridge since its opening in 1937. It is rare that someone survives falling 220 feet off the bridge, but there have been very few survivors, including Kevin Hines.
Hines will speak to the Quinnipiac community about his traumatic experience and the trials he still faces because of it.
Director of Tuesday Talks Abbie O'Neill helped organize the event along with the help of its sponsors, SPB and additional support from the Psychology Club, the psychology department, the sociology program in the department of sociology, anthropology and criminal justice, the QU Health & Wellness Center, QU Honors Program and the Athletics department.
O'Neill finds that Hines' story will benefit the campus community and get students to speak openly about mental health.
"I think that this topic is something that people don't like to talk about a lot and mental health is a very important issue," O'Neill said.
Some students, like sophomore Eric Rasmussen, think it will be interesting to have an in-depth conversation on this topic.
"I think that there is a stigmatization toward [mental health issues] and people don't want to know about it so they don't have to deal with it, but it's more common than we realize," Rasmussen said. "It seems that seminar would be really good to hear from a first-[person] perspective on how someone lives with mental illness and how it affects their daily life."
Students began preparing for the talk shortly after the Health & Wellness Center hosted a wellness fair called Fresh Check Day on Oct. 8, 2015. This also dealt with spreading the word about mental health.
"[Fresh Check Day] was very well attended," O'Neill said. "It was shortly after that I got in contact with Kevin and talked with his agent and being like, 'what can he bring to the school and what can he give to us?'"
Junior Matt Dillane thinks that mental health is being handled better nationwide, thanks to events like Fresh Check Day and the upcoming seminar.
"I think more and more these days people are getting aware of mental health issues," Dillane said. "I think more people know someone with a mental health issue, so I think it's improved."
O'Neill finds that introducing Hines to the Quinnipiac community may not only provide enlightenment about his issues, but also provide guidance to those who have their own obstacles to face.
"It's learning about how to deal with [mental health] and learning how to overcome those struggles so that you can live a normal life, but recognizing the fact that it's never going to go away, so that's always going to be a part of who people are," O'Neill said.