BREAKING: CAS evacuated after reported fire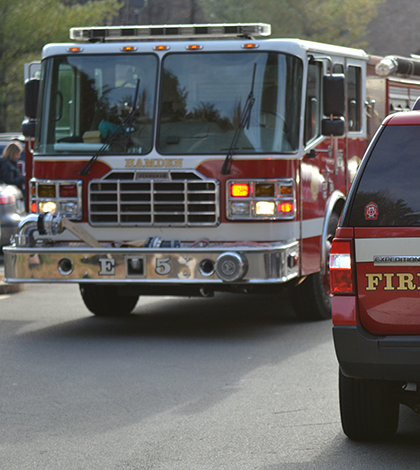 Sarah Doiron
December 5, 2014
Hang on for a minute...we're trying to find some more stories you might like.
The College of Arts and Sciences was evacuated this morning after a reported fire in the basement of CAS1.
Some students and teachers who were in the building reported seeing smoke coming from the basement.
The Hamden Fire Department has arrived on campus and is investigating the cause of the fire.
Stay with the Chronicle for updates.
[media-credit name="Bryan Lipiner" align="alignnone" width="268″]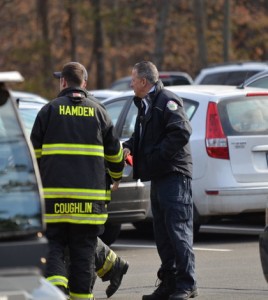 [/media-credit]