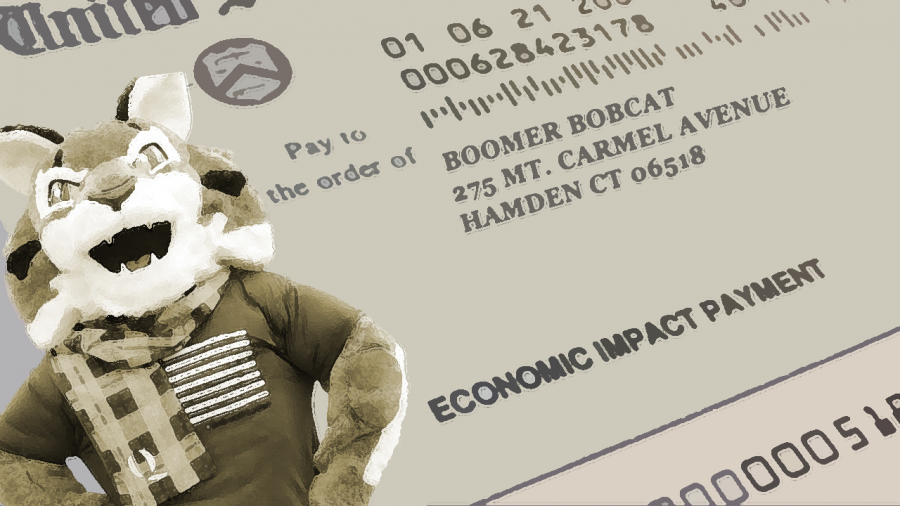 Michael Clement
Quinnipiac University may receive a $13,616,000 federal stimulus check from the Higher Education Emergency Relief Funds (HEERF) III under the American Rescue Plan Act (ARP), according to the American Council on Education's (ACE) stimulated distribution.
Even though the United States Department of Education has not released the final allocation plan, ACE based its estimation on the act's language itself.
The ACE predicted that Quinnipiac would receive $7.6 million from the Coronavirus Response and Relief Supplemental Appropriations Act (CRRSAA) and $5.4 million from the Coronavirus Aid, Relief and Economic Security Act (CARES), which was almost accurate to the actual numbers.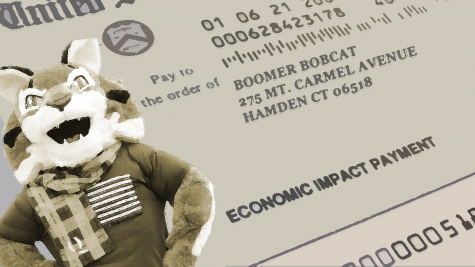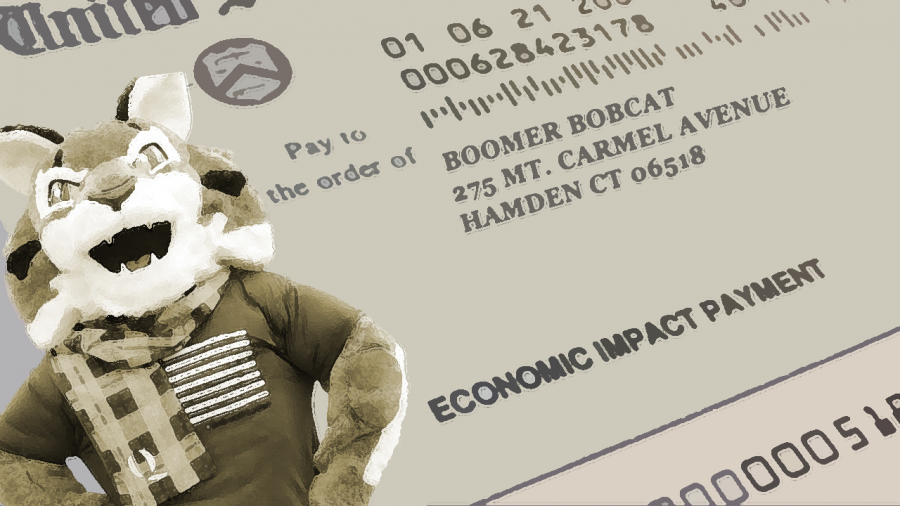 According to the ARP, at least 50% of the total amount allocated for a nonprofit university must go toward student financial aid funds, while the rest can go toward institutional expenses. That means Quinnipiac students might receive around $6.8 million.
Associate Director of Public Relations John Pettit said the university is not sure how much it will get as the official allocation has not been finalized.
President Joe Biden signed the ARP into law in March. It included around $39 billion for the HEERF, the most among the previous COVID-19 relief acts. Of $39 billion, 91% is for public and nonprofit colleges with almost the exact same allocation method from the CRRSAA, according to Bellwether Education. Around 7.5% of the total fund is dedicated to historically Black and minority-serving colleges. 
Quinnipiac recently received $7.6 million from HEERF II under the CRRSAA, in which $2.6 million was allocated for students.
According to the university, 4,224 students with high financial need determined by the Free Application for Federal Student Aid are eligible for the funds. The university has not distributed the money to students as of April 5. 
Students with a total family income of less than 250% of the federal poverty line for a family of four ($66,250) will receive $700. The university estimates that 2,801 students are in this group. Students who are not in the first group with an expected family contribution of $15,000 or less will receive $500. The university estimates that 829 students are in this group.
Students who are not in any of the two categories may also apply for funding of less than $500.
The university is also required to report the usage of $4.9 million from HEERF II allocated for institutional expenses. Even though Pettit did not respond to the question about when the first report will come out, he said it will be posted on the university's website once those funds are used.
Quinnipiac also received $5.3 million from the first HEERF under the CARES in 2020. As CARES mandated, the university awarded $2.6 million to 1,981 out of 4,251 eligible students as of April 8.
The university used the other half of the fund for tuition and housing refunds, safety and operations and technology.