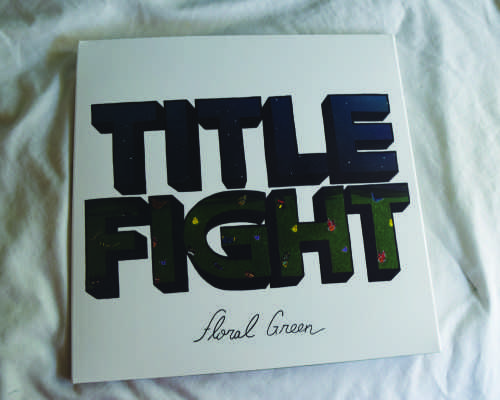 In the midst of a year clouded by new releases from fan-favorite bands of the past including Green Day, Sum 41 and Blink 182, there has been a quiet, but very important, revitalization.
[media-credit name="Kristen Riello / Chronicle" align="alignright" width="300″]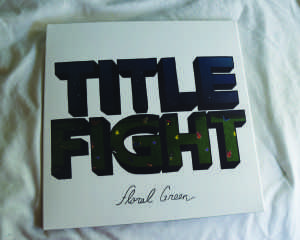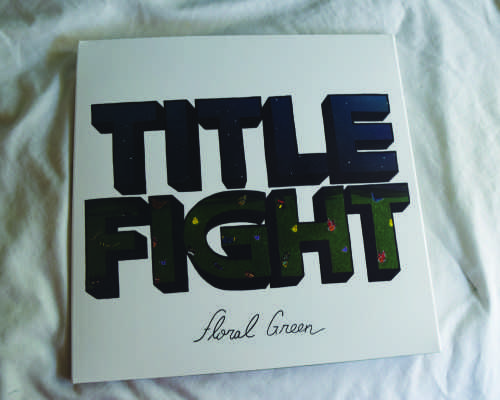 [/media-credit]
Overshadowed by other big name alternative releases, there have been a plethora of recent emo albums gracing the Top 200 charts, with the most notable being the return of one of the genre's most popular bands, American Football, 17 years after the group's debut album.
American Football is one of the most important pillars of a genre that has seen a recent push into the mainstream. This quartet, hailing from the small Chicago suburb of Urbana, Illinois, only spent three years together, but in that short period of time, they changed the genre forever.
Over their initially short-lived career, they released a self-titled EP and LP, to moderate success before deciding to call it quits.
This was 1999, however, and thanks to the advent of the internet, their legacy soon began to grow even after their breakup. "American Football," their first self-titled album, affectionately given the nickname (LP I) was shared on countless websites and blogs throughout their 17-year hiatus, elevating them to the forefront of the emo sound.
Now, almost 20 years after the group's debut release, the band has released its second self-titled, full-length album. Given the moniker (LP II), this record has brought back the band's usual somber, confessional and melancholy tone, this time laying down a whole new storyline.
The members are no longer 24, but their nine song follow up to the 1999 classic helps you remember that young adults aren't the only ones who go through emotional crises.
Equipped with soft and technical guitar work gives comfort to the genuinely uncomfortable feeling that accompanies lead singer Mike Kinsella's truly honest lyrics, American Football has taken what they mastered in the past and successfully transitioned it into a modern adaptation.
Not only has American Football picked up where they left off years ago, but there is also a very strong nucleus of younger artists that have used what these emo founding fathers that came before them have done, giving it their own modern twist. Here are the top five bands headlining the modern emo revival:
MOOSE BLOOD: With their last album, "Blush," reaching 175 on the Billboard Top 200, this U.K. based outfit is definitely worth a listen.
THE FRONT BOTTOMS: Signed to Fueled by Ramen, arguably one of the biggest labels in alternative music, The Front Bottoms' 2015 release "Back on Top" reached the 32nd spot on the Billboard Top 200 chart, cementing the band's ability to break into the mainstream.
TITLE FIGHT: Described as emo with a tinge of punk, this Pennsylvania-based group's most recent release, "Hyperview," was featured on Grantland's "10 Great Albums From 2015 (So Far) You Might Have Missed" list.
MODERN BASEBALL: Touring the world with the aforementioned The Front Bottoms, as well as emo legends Brand New, Modern Baseball has quickly found itself as one of the most popular bands on its label, Run For Cover Records.
BOSTON MANOR: Another group hailing from the U.K., Boston Manor is fresh off the release of its debut album "Be Nothing," recorded on the Pure Noise Records label. The group is currently in the midst of a nationwide U.S. tour and is certainly a newer band to check out.
With 2016 gifting numerous modern artists spots on the Billboard Top 200, as well as marking the rebirth of some of the genre's finest, it has certainly been a good year to be a fan of emo.